Bishop Anstey High School Opens its Doors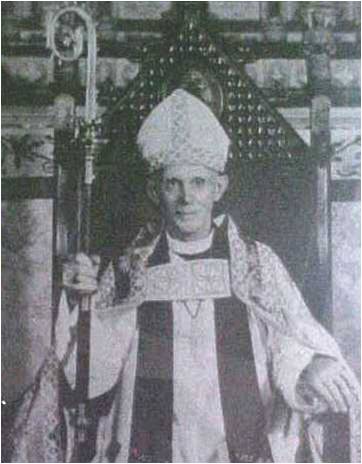 Bishop Anstey High School takes its name from our founder, Arthur Henry Anstey, Bishop of the Anglican Diocese of Trinidad and Tobago from 1918 to 1945.
Bishop Anstey firmly believed:
Girls should be given the same opportunities to an exceptional education that have already been given to boys for nearly a century;
Girls should be given such educational opportunities regardless of their racial and/or socio-economic background;
Girls of all religious persuasions should be welcomed, but taught according to an Anglican ethos in order to encourage them to fulfill their true potential.

The school opened and accepted its first students on 13th January (St. Hilary's Day), 1921.
A Strong Tradition of Scholarship and Service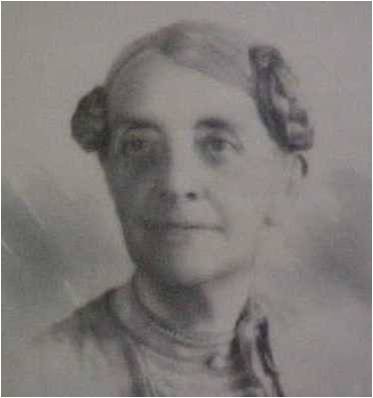 The Bishop Anstey High School moved to its present premises in 1923, when the Anglican Church purchased the Siegert block.

Miss Amelia M. Stephens was the school's first (1st) headmistress, and was known to all simply as Madam.

Ms. Stephens established the traditions of scholarship and service within a strong spiritual foundation, and these remain the hallmarks of the school to this day.

She believed that education should provide students with "keys and lanterns" – keys "to open the gate of knowledge" and lanterns "to guide their steps in dark and difficult places".
Science and Sports for Bishop Anstey Girls!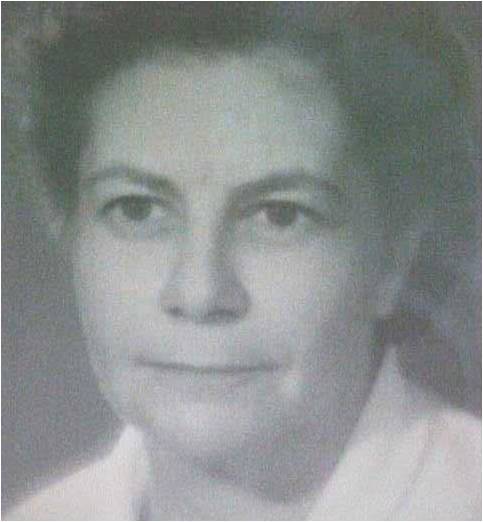 Miss Dorothy Shrewsbury succeeded Miss Stephens to become Bishop Anstey High School's second (2nd) headmistress.

Under Miss Shrewsbury, the school's curriculum was expanded to include science, sports and extra-curricular activities.
New Chapel and Science Labs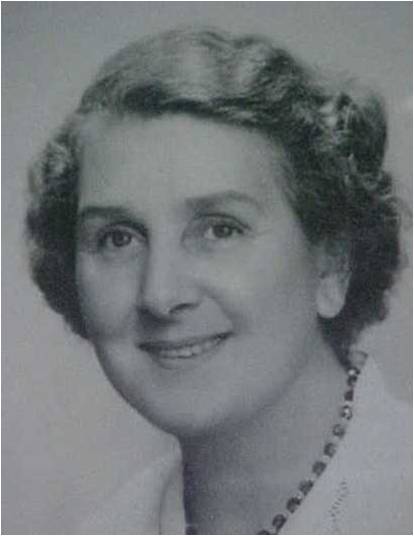 Miss Christine Sutherland succeeded Miss Shrewsbury to become Bishop Anstey High School's third (3rd) headmistress.

During the tenure of Miss Sutherland, the Bishop Anstey High School compound was considerably extended with the construction of the school's Chapel, new science laboratories and, for the first time, purpose-built classrooms.
Our 1st Trinidadian Headmistress!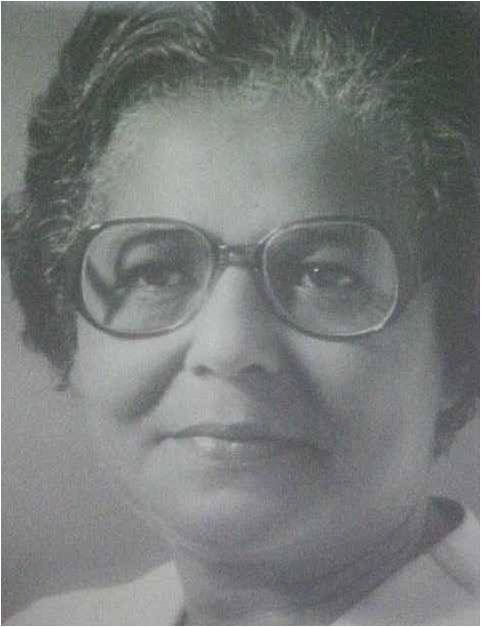 Miss Stephanie Shurland, who succeeded Miss Sutherland as headmistress, was the first Trinidadian to be appointed to the post.

During her tenure, for the Fiftieth Anniversary celebration in 1971, the new Hall and Library were opened, and academic achievements continued at the highest level.
Bishop Anstey High School:
growing stronger, moving forward!
On the solid foundation of the late Bishop Anstey, as well as these first four (4) headmistresses, Bishop Anstey High School has maintained its traditions of exceptional education and religious training.
Bishop Anstey High School has continued as a leading secondary school for girls, through the stewardship of Ms. Shurland's successors:
Mrs. Freda Araujo, Mrs. Mary Bishop, Mrs. Yvonne Ramsey, Ms. Valerie Taylor, Ms. Patricia Ruddell and Ms. Patsy-Ann Rudder.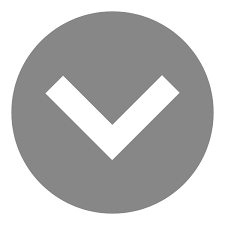 Click the arrow above to go back to the top.